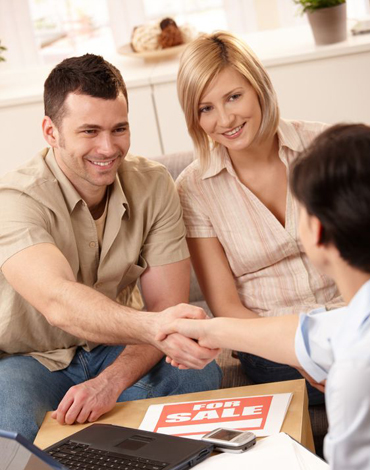 4. Close the Loan
When the final approval is issued, your real estate agent and a loan specialist will work together to schedule a convenient closing time with you.
At closing, you will receive and sign a Settlement Statement (HUD-1 Statement) that discloses:
After the documents are signed, the closing agent will record the Mortgage or Deed of Trust with the county recorder and will issue a Title Insurance Policy.
1. Receive ePrequal Preapproval
2. Search for Homes and Write Offers
3. Allow for Loan Processing
4. Close the Loan
5. Enjoy Your New Home!